Building sites and brands from the ground-up
digit-eli by Elizabeth Tran provides web development and branding services in need of idea generation and additional enhancements.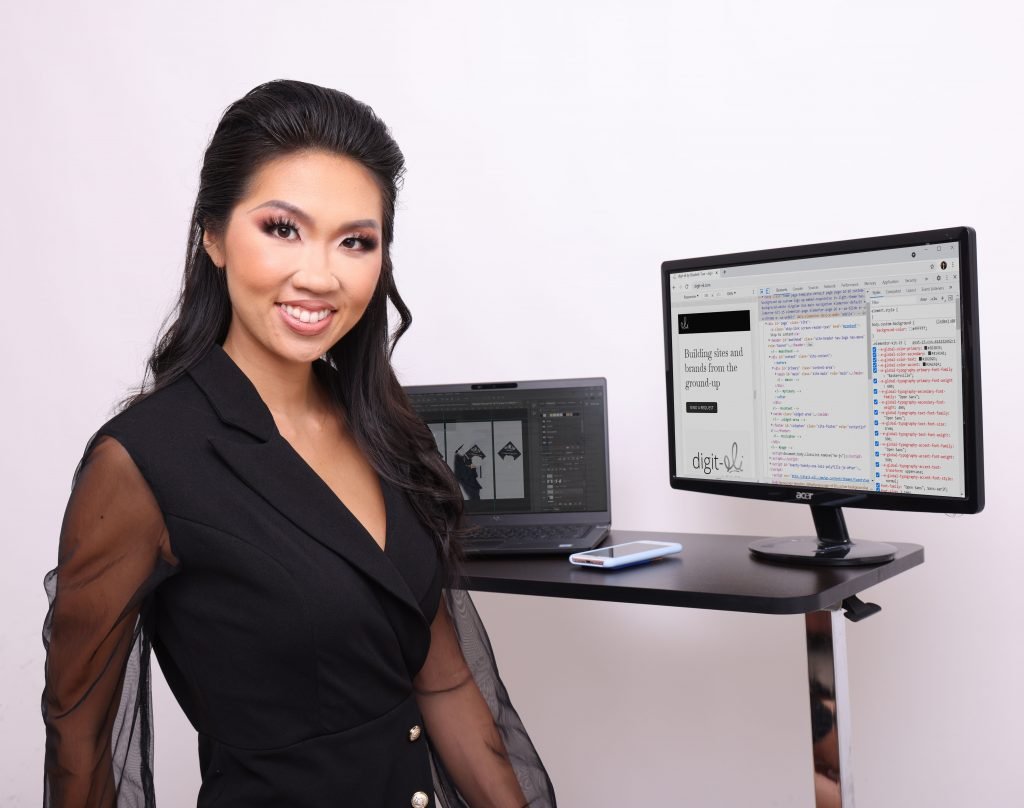 Elizabeth is a front-end web developer and received her Masters in Web Design at the University of Florida. Her experience running the environmental non-profit organization Teens Go Green and charity modeling event Model4Miracles opened a new passion for developing the digital content necessary for organizations to reach out and expand their network.